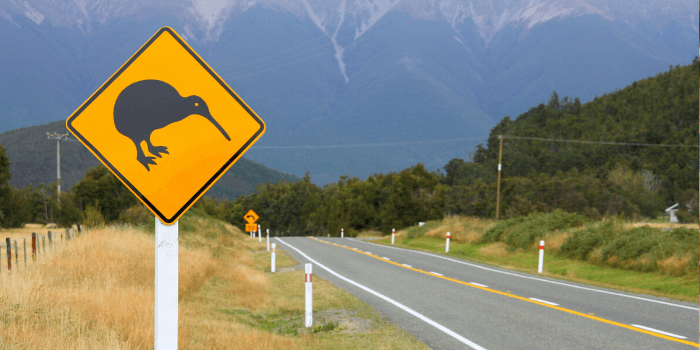 How to stay motivated, boost the New Zealand economy, protect your credit score, and get access to credit following COVID-19
With New Zealand reporting low numbers of new cases of COVID-19 over the last week, things are looking up for Kiwis! After the Government enforced one of the world's quickest and strictest COVID-19 responses, and we have all done our bit to flatten the curve, it is time to look at the road to recovery.
We have highlighted some top tips to help us stay on track and recover quicker, both individually and together… in particular how you can access credit when you need it most, protect your credit score, and boost the New Zealand economy.
Stay motivated to work!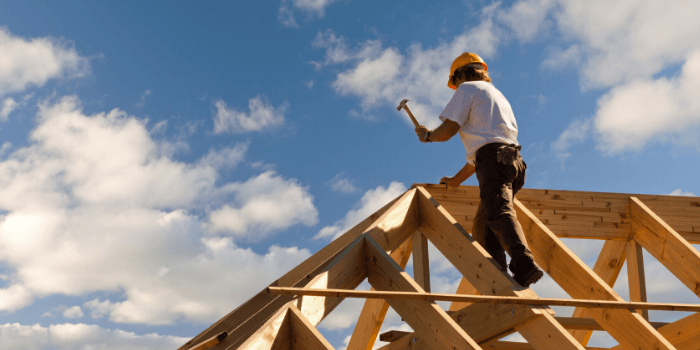 It is well known that one of the biggest impacts COVID-19 is having on New Zealand is and will continue to be its economy. With lots of Kiwis losing their jobs or experiencing reduced hours and wages, the Kiwi workforce is having to dig deep and push through these difficult times.
Being in employment is one of the main criteria for an SMB loan, it will bring you financial stability and help you get access to credit. If you are looking for work, or employees, check outthis great government websitethat could help you and your employment status.
If you have lost your job, all is not lost! These are unprecedented times, and new employers will understand. Use this opportunity to really review your employment history and what you are working towards. This could be a chance to change direction and go after your dream job or pursue your own business. Need inspiration? Check out our article on 'Online Business Ideas That New Zealanders Can Start From Home'!
Support local business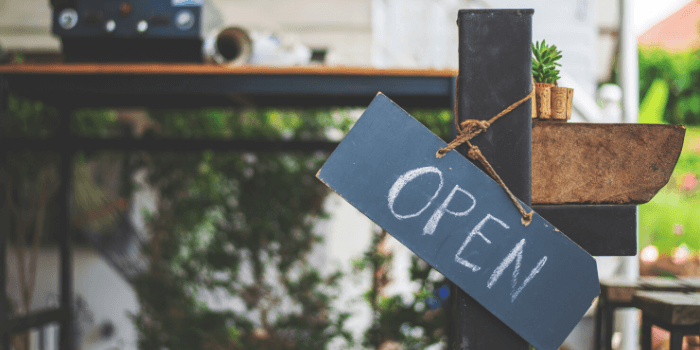 Level three saw some 400,000 Kiwis return to work, and much to our happiness the opening of coffee shops and takeaways! It is important now more than ever to 'shop local' and buy NZ'… but spending money may not be an option, especially if you have been impacted by COVID-19 financially. There are many ways you can help local businesses, including:
Speak up and share your support

– word of mouth is still a powerful way of spreading the word! If you love a local business, share them with your family and friends! 

Sign up

– if they have a newsletter, sign up! Join their audience and stay in the know, they may be running special offers and sales. 

Show them some social love

– like, comment and share their posts! Engaging actively in their updates on their business and products can help boost their business. 

Pay a little if you can

– cannot afford to purchase their products right now? No worries! Maybe buy a gift voucher for a low amount and use this later when you can afford to purchase! 

Talk to them

– do you love their business and their products? Tell them! Sending them a note or leaving a review will make their day and encourage them to keep pushing through these tough times.
Protect your credit score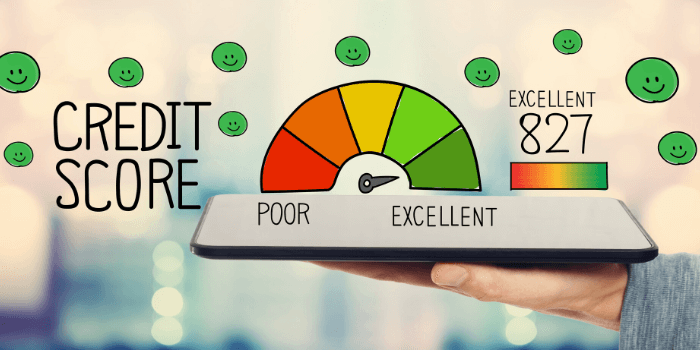 With COVID-19 impacting everyone, it is more important than ever to stay in control of your finances and protect your credit score. There are a few ways you can do this, the most important being paying your bills on time, and not having any dishonour payments.
If you have scheduled payments or bills that you will no longer be able to make, talk to your lender or provider! Most will be offering options for those impacted by COVID-19. Need more information on this? Read our article on how to'Protect Your Credit Score During the Coronavirus Pandemic' here.
Stay safe and in the know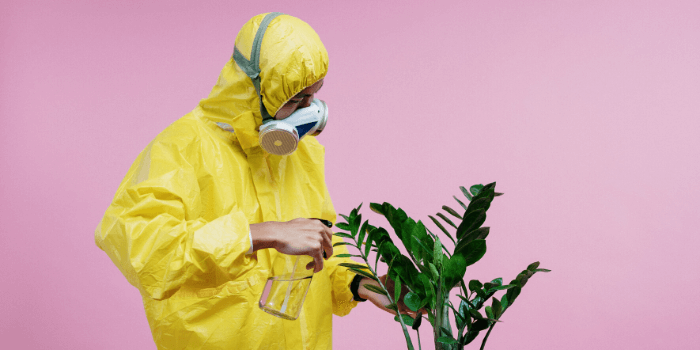 Whilst we are excited to move to level two, we must all remain vigilant to keep ahead of the curve and avoid a huge second spike.
Keep up to date with the latest government updates on each alert level and what that means for everyday life. You can find the latest information on ourCOVID-19 more information page here.  
Access to credit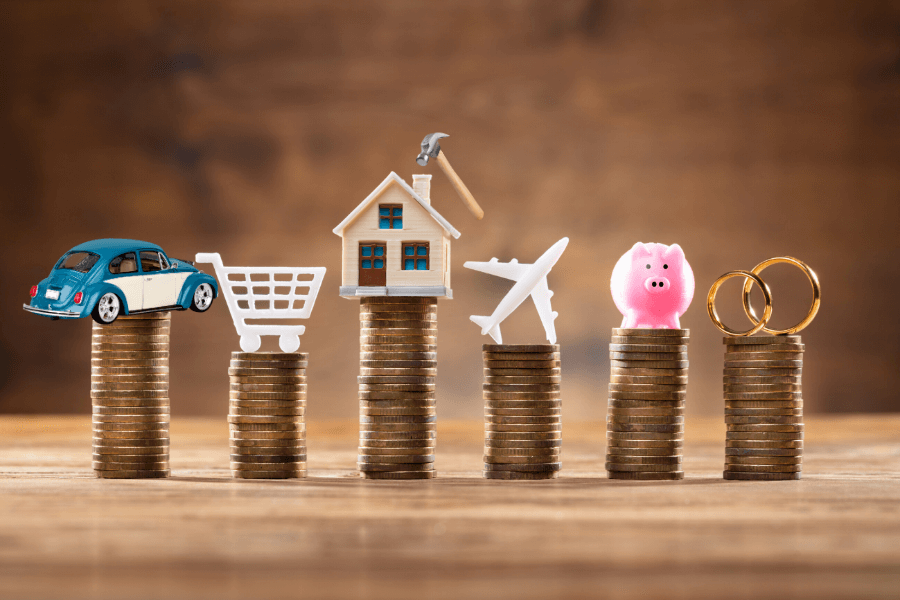 Need funds to get by? Then you have options! We get it! Life goes on despite the crazy COVID-19 impact, and unexpected costs pop up that were not in your plans! Save my bacon offers short-term loan solutions for those moments when you need extra funds.
Got bad credit? Do not worry! We review every application on an individual basis, and as long as you are financially responsible, and the loan will be affordable for you, we will be happy to lend you the money when you need it most (and when the banks won't!).