Starting your own business is not easy, especially if you don't have a good business idea and plan of action. But it possible to get your side hustle set up and increase your income! Your idea doesn't need to be innovative or original, you just need to be good at what you do, be able to market your business well so people can find you and know how to get the work through the door.

In this ever growing list of online home business ideas, we have briefly outlined some concepts that you could develop into a viable, work from home business! This post will get you thinking about potential sources of income and help you focus on what you can realistically do.

Looking to flex your finances and power up your new project? Check out our new Flex Loan with lower interest and flexible repayment options that can strengthen your credit score!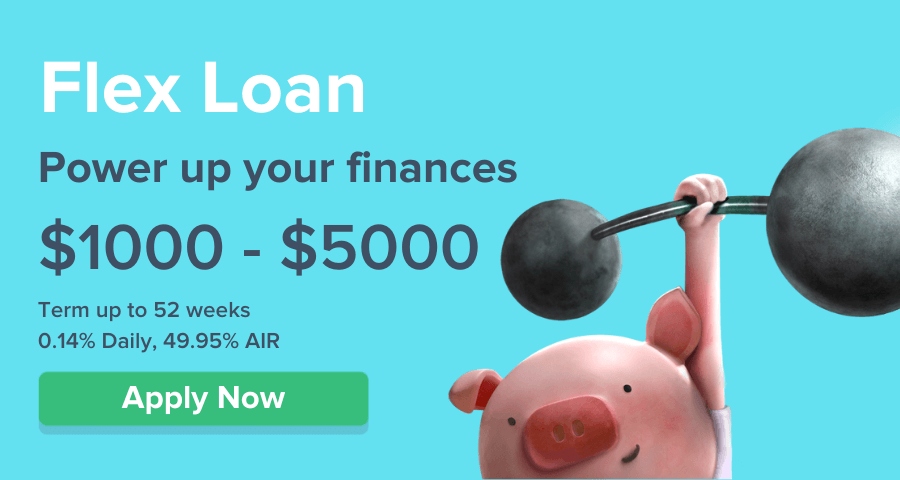 1. Become A Virtual Assistant (VA)
A virtual assistant basically means that you're a self-employed, remote working assistant to a person or company. They perform tasks that normally a secretary, admin or marketing assistant would do. They can also provide technical, creative or social media assistance to a company or individual.

The upside for small businesses employing VAs are that they get all their day-to-day administrative, social media and marketing tasks completed by someone who isn't on the payroll as a full-timer. The upside for you as the VA is you get to work from home, have flexible working hours and you're able to work with multiple clients.

Virtual assistants will communicate with clients by phone, email, or Skype, as nearly most of the time are located in a different country to the company they are working for.

How much you earn all depends on your level of expertise, experience and performance.

Check this site out for all you need to know about becoming a VA

2. Become A Blogger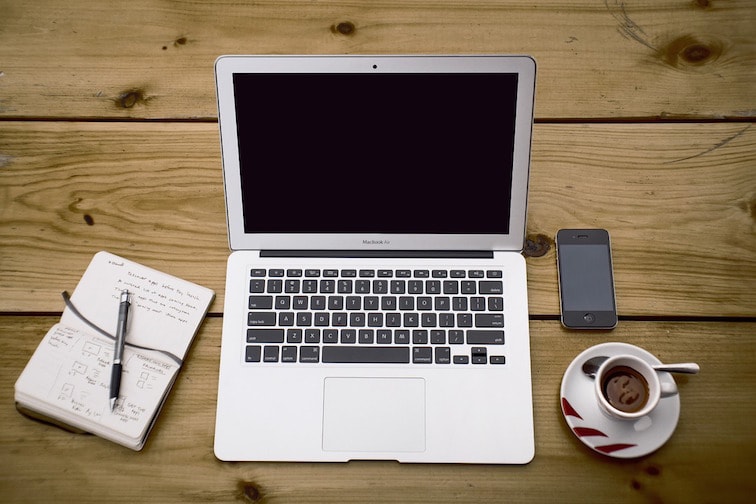 Starting up your own blog takes very little time to do and it doesn't require you to have an technical computing or programming skills. Although to be a successful blogger you must have a passion for writing and a strong interest in the subject. Whether it's about F1 racing or making cakes, the main thing is that your passion and enthusiasim for that subject must come across in your writing. If you have this special ingredient in your blog then you will build up an engaging, loyal audience in no time. People will start to trust what you say and eventually you'll become an authority in that niche.

When you do start to get a lot of targeted traffic to your blog, you'll then become a lot more attractive in the eyes of potential advertisers. You could also start to introduce affiliate offers to your site, which is where you can start to make your money. Check out this guide on the Google Adsense service, which allows you to place adverts on your site and earn money from people clicking on them.

3. Become An Affiliate

An incredibly simple way of setting up an online business is to become an affiliate.
Being an affiliate means that you'll be getting a commission for helping to sell a product or service of another website, company or individual. The upside to being an affiliate is that you don't have to develop or invest your own money in any of the products. All you have to do is get people to your site and for them to click on your links to the affiliate scheme you are signed up to.

The most popular affiliate program is Amazon affiliates. You can potentially make thousands of dollars in commission, if you create a site that works well at promoting a specific niche of products that are sold on amazon.

Sign up as an affiliate to sell a company's products using your special referral link, and you can get a commission for each product sold without lifting a finger.


Being an online affiliate can be a great way to create a passive income for you and your family. Check out some of these sites to help you become an affiliate marketer.

http://www.cj.com/
http://www.shareasale.com/
https://affiliate-program.amazon.com/
4. Start An E-commerce  Store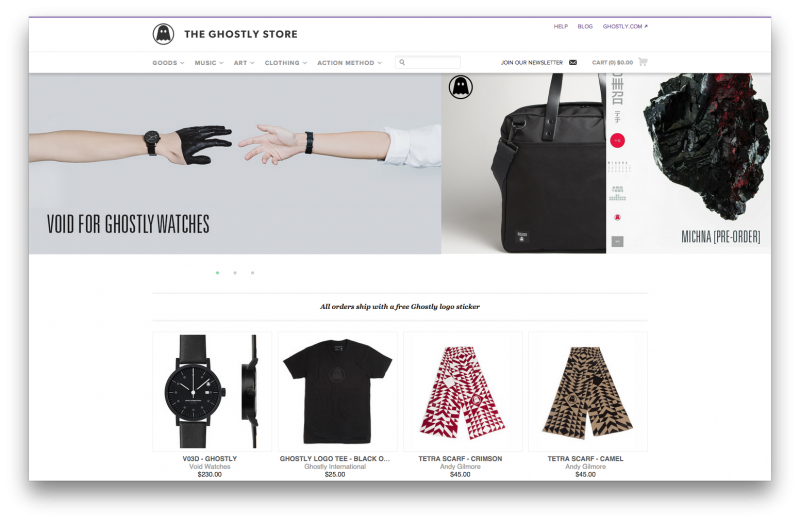 Setting up an online store is easier than you think. Anyone can set up their own e-commerce store. You can get up and running for less than $200!

All you need is a domain name, some web hosting and a site with e-commerce functionality. Sites like shopify and woocommerce can help you construct your own online shop and take payments for a monthly fee. Even the hassle of delivery and warehousing can be taken care of via the use of dropshipping.

All you then have to do is get people to your site through whatever marketing activity you feel comfortable doing and one that is most effective.

These can include:

- Facebook advertising
- Twitter advertising
- Social Media publishing
- SEO
- Offline Marketing (print leaflets, newspaper, magazine ads)
- Networking
- Interacting with people in relevant online forums.

To help you find products to sell on your site, check out salehoo.com or alibaba.com
Or you may want to sell your own products that you make yourself. 

5. Create An Ebay Store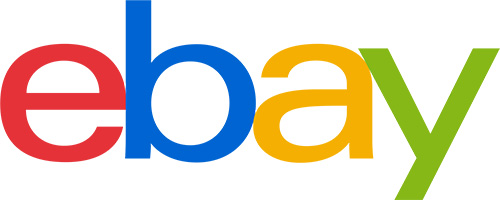 The concept in theory is simple. You buy a bulk of products at one price, set up an ebay shop, and resell them for profit. but as with most online ventures, it's not that easy.

You need to make sure you are targeting a niche where the products have a decent profit margin and where there is low competition.

Check out this excellent ebay guide to help you setup your store, source products and make money from your ebay shop venture.


6. Become A Trainer Or Mentor

If you have a skill that is valuable to other people, then why not be a trainer or mentor in that skill set! You could teach that skill to people for a one off or monthly fee. The internet is a great tool for learning new skills and this business idea is a perfect fit for this. There's simply hundreds of skills that can be taught over the internet. Your main point of difference could be to do face to face training over Skype and support your training course with PDF downloads for your students.


You can also build a site where you offer a free service for now to build up your reputation and to get clients through the door. Then later build a freemium business model where you can offer your students paid features that will bring in the cash.

Here's some mentoring / training ideas to do online...
Teach a language

Offer marketing training

Help improve writing skills

Offer Business Help

Social Media Training
7. Become A Paid Blogger 
If you're good at writing and have the skills to create online content, then you might want to consider becoming a paid blogger. The internet is a massive place and there are millions of websites out there thirsty for new content. The demand for quality content on blogs and websites is huge!

Check out sites like Elance and People Per Hour which are great for picking up paid writing jobs. With this method of obtaining paid projects, it's really not that important to have your own website. Jobs will come to you via email notifications.



8. Deal In Domain Names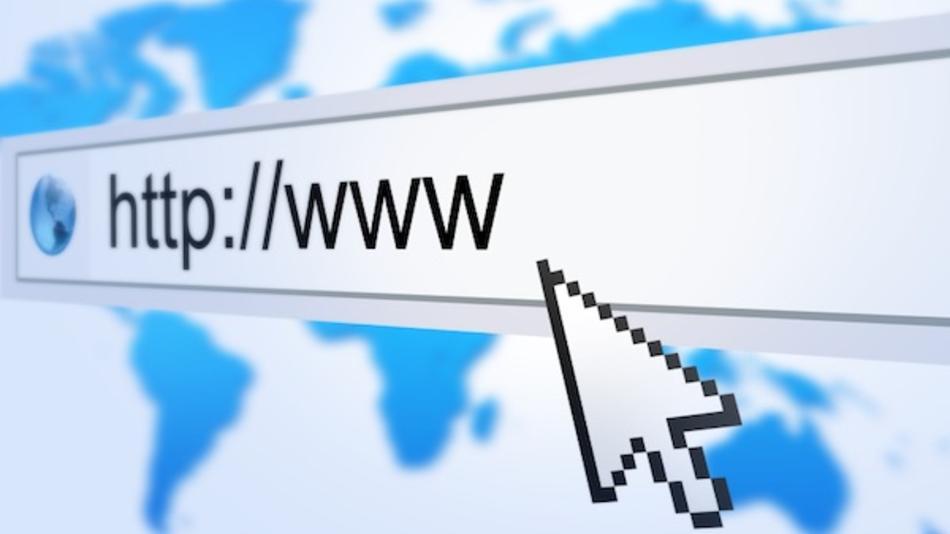 You would not believe how much money some domain names sell for. Domain name dealing can be really lucrative if you know what to look for.

The great thing about buying and selling domains is:
- anyone can do it
- you don't need lots of cash to participate
- it takes very little time to do.

Essentially domain names are like internet properties. Think of them like land or houses. A decent domain name is an investment. You can buy a domain for about $20 and then resell it for a profit on sites like sedo.com, godaddy.com and flippa.com.

When buying a domain name you should do a certain amount of research before you jump in and start buying. Have a look on websites like Sedo.co.uk, and Godaddy Auctions to see what's selling and what domain name types are popular.
You can also see dropped domains (domains that have expired and that have been terminated). You can often find some hidden gems among these lists.

Check out this guide on domaining.
9. Become A Translator

If you're fluent in another language other than English, then you might be able to carve yourself out a business opportunity by becoming a translator. The internet has made the world a much smaller place, especially in business, where translation is much needed for negotiating deals, replying to suppliers via email in China or Vietnam, translating detailed product instructions etc.etc.

There are loads of opportunities out there. Have a look at sites like Gengo to see how you can become a translator and start earning an income from it.
10. Become a Social Media Consultant

For small businesses, it's becoming more and more important to have a strong presence on social media in order to compete with their competitors and reach potential customers in less traditional ways.

With this added workload, small businesses are often overwhelmed by the effort it takes to effectively run their Twitter, Facebook, and Instagram accounts. This is where you potentially could help. Because business owners have a vast number of other tasks and responsibilities to take care of,  they just don't have the time to dedicate to developing their social media presence and strategy.

By offering social media managing services, you can effectively take over a business' social media campaigns by helping them to implementing schedules of posts and tweets, sourcing content that their target audience would appreciate, creating content that promotes the business.

There are plenty of online courses you can complete online in order to build up the skills you would need to be a good social media consultant.

Here's a good place to start to get some really good social media training.
11. Become an 'Influencer' 

The newest hot topic for all marketing professionals, and the new coined term for marketing's new assets 'Influencers'... 'Influencers' are exactly that... public figures with an engaged following whom they can influence. 
Usually influencers have a big social presence and post regularly about their interests. Anyone can become an influencer, the first steps include:
- find your niche and target audience
- create exciting engaging content
- post regularly and engage with your followers
The biggest influencers earn $1000s of dollars, but with the focus turning to engagement, and 'micro-influencers' and 'nano-influencers', the field is soaking up anyone who can help market a product. 
For more details check out this easy to follow guide on how to become an influencer in your industry. 
Please bookmark this page as we will be adding to this list with new online business ideas.