People around the world are feeling the impact of COVID-19 (Coronavirus) as businesses are forced to cut jobs, reduce hours, and reduce wages. From their daily lives to their finances, millions have been affected by this pandemic. Together we must unite against COVID-19 to survive these unprecedented times. Save My Bacon are here to help you understand your options, how to take control of your finances and protect your credit score. We're here to help you!
Our partners at Centrix, a Kiwi credit-bureau, have reported a record low in the national credit score average, which has dropped below 600 a 34 point drop since mid-February. Now it is more important than ever to make sure you are being proactive when it comes to protecting your credit score, talking to your lenders to make sure you do not miss any payments and incur late fees that will negatively impact your score.
Understand Your Financial Situation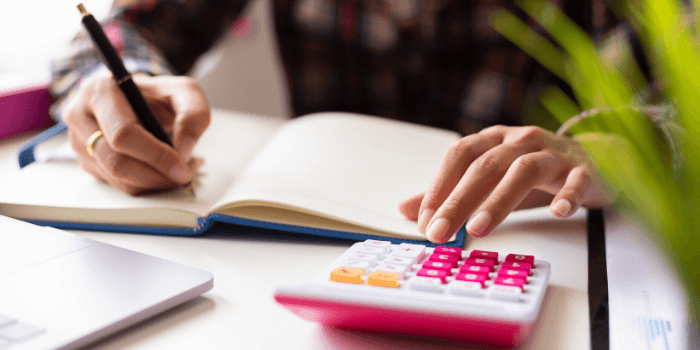 Be sure to stay up to date with the latest government updates & financial advice. We have collated key, need to know information, to help you easily find all the details you need. You can read it here on our COVID-19 information page.
It is important to understand exactly how your financial status has been impacted by COVID-19. There are many options available to you, depending on your situation:
If you have been made redundant, check to see if your employer has applied for the Governments Wage Subsidy Scheme. You can now search your employer in the government Wage Subsidy Employer Search to see if they received payments from the scheme.
If you hare unsure if your employer will get the scheme or you can't work at the moment, you may be able to get a benefit or some other financial help from Work and Income. In emergencies,  Work and Income can help you with costs you don't have any other way of paying. If you're struggling to meet your living costs or have had an unexpected bill, they might be able to help you, even if you're working. Contact them if you:

Would like assistance
Aren't sure if you can get assistance
Are struggling to support yourself, or your family
Would like more information

Work and Income may be able to help with urgent costs like:

Food
Accommodation costs (rent, mortgage, board)
Power, gas and water bills or heating
Medical and dental costs
Bedding

Even if you don't think you qualify, call Work and Income on 0800 559 009 (Monday to Friday 7am–6pm, Saturday 8am – 1pm) to check your eligibility. There may be other options available and Work and income can point you in the right direction.

If you have reduced hours, or reduced income, reassess your outgoings and check if you can still make your repayments/bills…
Be proactive – if you can no longer make certain repayments, contact your lenders to explore what options they have available for you.
At Save My Bacon, we understand our customers may struggle to make their repayments and have a variety of options for those affect by COVID-19 including:
Pausing the interest on your loan
Waiving dishonour fees (late fees) during this period
Reducing your repayment amounts
Offering a payment holiday/putting your payments on hold
Giving you extra time to repay your loan
Every lender is different, so get in contact with them to see how they can help support you through these difficult times. If you need to speak to us about your Save My Bacon loan, please get in touch asap by calling us free on 0800 272836 or email repayments@savemybacon.co.nz.
How can I Protect My Score?

We must think of our financial wellbeing in the long run and do what we can to protect its health! Such immediate, unforeseen changes of circumstance mean you may be facing some difficult financial decisions.
Avoid late payments that could hurt your credit score, contact your lender and see if they can move your payment date or reduce it so they can avoid reporting negative repayments which will hurt your credit score and credit file.
There are some actions you can take towards proactively protecting your credit score:
Check your score for FREE – you are entitled to a free copy of your credit report from the credit-bureaus allowing you to check all the data is correct. Report any errors to the bureaus, they are obliged to investigate and amend incorrect information on your file.
Get ready to download the SMB App – we're very excited to announce that soon we will be launching our SMB App through which Save My Bacon customers can check and track their credit score. Coming soon!
How to Talk To Your Lenders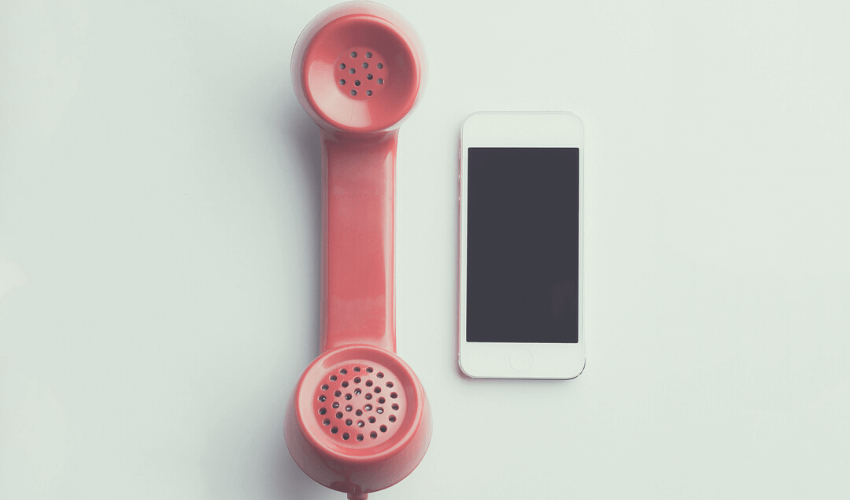 If you are experiencing hardship that you did not foresee, by law consumers in NZ have the right to ask their lender to amend their consumer credit contract to help them through these unforeseen times. At Save My Bacon if you are in unforeseen financial hardship, we cap your balance and will not restart it unless your situation changes. If you have no income or are experiencing a reduction in income that will put you into financial hardship, we will pause your payments.
Speak to your lender, utility provider or bank if you are unable to make your payment and need to make a change:
Contact your lender to explain your situation. You can find their contact details on their website or most recent bill.
Ask if your lender reports your repayments to the credit-bureaus, and if so when. Some lenders report this immediately, others monthly. Save My Bacon report credit information at the start of the month, so you will have time to stop negative repayment data being reported if you contact us about your repayments.
You can ask your lender about their hardship process, or options to assist those affected by COVID-19. Some helpful conversation guidelines when contacting your lender could be:

Can you provide details of your hardship process?
What are the criteria to apply for hardship (can I make a hardship application)?
How long does it take for a hardship to take effect?
How is interest being calculated while I'm in hardship?
How is my account reported to the credit bureaus while I'm in hardship?

If you have been affected by COVID-19 and can't make your payment, then you will usually have to provide some evidence around your change in circumstances for example an email from an reducing your hours/making you redundant or a reduced/final payslip.
Look after you, your family & your mental health

We understand these are unique and difficult times, and you may be feeling stressed and anxious… it is important to remain calm, and make sure you are looking after your health first and foremost.
Keeping on top of our finances can help you keep your stress levels down, so be sure to check your credit information and keep in contact with your lenders to stay on top of your repayments. Keep your credit score looking healthy for a brighter tomorrow!