Tried & tested ways to make some extra income! PART 3

This is bound to spark some interest -the super-rich might not be too concerned about it but the other 99% sure are! So we decided to write some juicy tips on how to save more bacon and make some extra income! While there's always something new around the corner that seems like the greatest thing since sliced bread when people read about it, it's vague, complex or just straight-up impossible…
Thinking of that,and of you, the SMB team put together an awesome list of ACTUALLY TESTED ways to make some extra income! And guess what? We've actually made a few extra bucks giving these a try. We love lists, by the way, they're captivating, fun, fast and easy to read! So we encourage you to try the ones that catch your eye and get earning! 
>>> Surely not every experience with these will be the same… but these are super realistic results we actuallygot from each!
'
PART 3
Gradual and passive
1. Create an online course
Thrum, thrum, tap! Online courses are a hugely popular way for people to learn a new skill. This isn't actually the easiest one, since you have to have a saleable skill and know enough copywriting to sell it in a persuading way when you put it out there, you'd also have to have a good enough camera and microphone, most times you own camera will do, your computer - if it's got a built-in microphone will do the job as well, as long as you shoot in a quiet enough place. 
But if you don't have any of this gear but you live in at least a fairly big city in NZ you can check your city central library to see if they got any of this gear to lend you, schools, institutes & unis will most likely have these available and depending on the way you ask will lend to you! To know more about all these free things available in NZ read more here ON SMB BLOG! Take a look at some of these platforms for inspiration.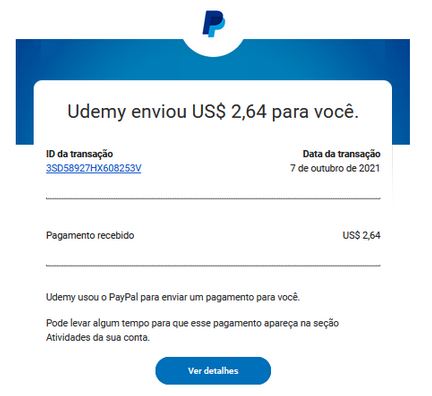 The one we tried out for this one was UDEMY, to be fair and honest this was already going and had already made $500 over the course of a year. But we did build a new one. So far we have made a total of $19 NZD in a month and it can just sell at any time, besides if it pretty much qualifies as a passive income so there is nothing else we'd have to do for that one! Yay! 
Hours put into it:

8 to 12h.
Overall findings:

Profitable if many, the more you build the more you earn. It's not hard to actually do as you just follow the platform you choose instructions, and nowadays even toddlers know how to operate a phone camera. Make sure it looks all right and finding something you can teach is not so easy but you can
Total $ made:

You put the price in it in most platforms, I've sold quite a few already and currently making 2,64 USD a sale.
2. SweatCoin - Earn for walking or other easy tasks apps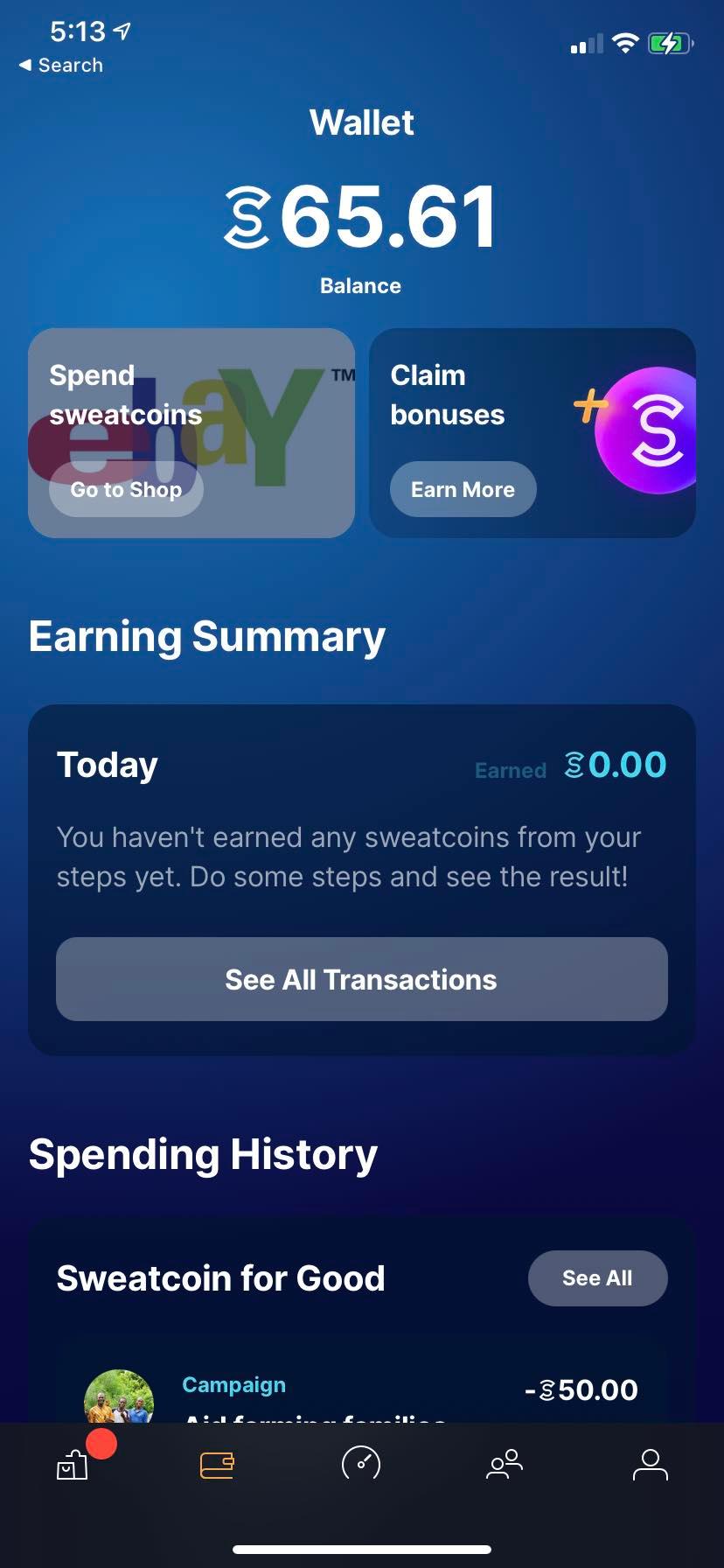 SweatCoin is an app that will reward you coin for walking. Yes simply walking, they have other awesome features such as buying things in the app with your coin or donating the money you've made from walking. All pretty cool features! Check it out and start earning.
Digital Voice and Homescan are Nielsen platforms that offer the best way to make money online. They reward you for going about your everyday activities such as buying groceries and browsing the internet. It's simple, fun for the family and an effective way to earn without investing any more time other than a few minutes from time to time. Please note that for Digital Voice, the software is installed on your device which tracks what websites you visit. Your information is used to help Nielsen understand online consumer behaviour.
Receipt scan apps reward you for scanning the barcodes of your groceries. This is an easy way to earn vouchers, redeem items and win prizes. 
3. Sell photos 
Lots of us carry a camera in our pocket, so why not generate some money from your best photos? Magazines, websites, and graphic designers are always looking for images to illustrate their stories and content. They generally purchase these images from royalty-free stock photo sites, and some of these allow any photographer - that's you! - to upload their own photos for licensing. Better still, there are a number of stock photo sites dedicated solely to New Zealand images. We've tried and haven't sold a lot of pictures since, I guess we're not that artsy/talented with pictures! To start? Simply upload your photos to one of these sites, and you'll receive a percentage of the licence fee when the right to use the photo is purchased. Heck, you may even sell the same photo many times over!
https://www.shopify.co.nz/blog/how-to-sell-photos-online 
https://www.photonewzealand.co.nz/photographers/contributor 
https://enviragallery.com/best-places-to-sell-photos-online-and-make-money/