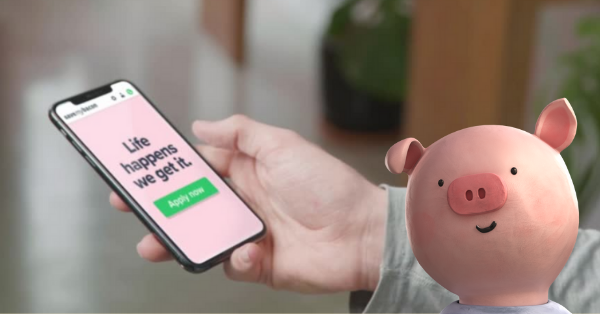 Why oh why, is it so important to keep in touch with our Bacon team once you apply with us? 
In a nutshell for these 3 main reasons; 
Making sure we both understand everything.

Confirming and verifying your info.

The speed at which you'll get your loan approved!
Clear communication
Because we value transparency want to make sure everything is understood by both sides - us and you! We keep our lovely customers updated along the way and making sure everything is crystal clear is crucial to our responsible lending process! We're proud of the innovative technology we've built around our service, but we never want this to get in the way of a simple conversation, where we ensure you understand all you need to know! Remember, you can contact us via email -loans@savemybacon.co.nz, reply to our SMS or free text 4071 but if you prefer to call, freephone 0800 272 836
Right information
Making sure we have all we need and making sure you have the best possible outcome requires communication with you, either to confirm a detail provided or request needed documents such as your bank statements. The whole process is completed better and faster when we are closely in touch! 
Fast speed
The faster you respond to us, the faster our clever online lending specialists can process your application which means getting the funds into your account in a jiffy! We know your loan is important to you, so we work hard to get it to you quickly! That's why we need you to contact us if we require further information!