8 banging tips for extra summer BBQ savings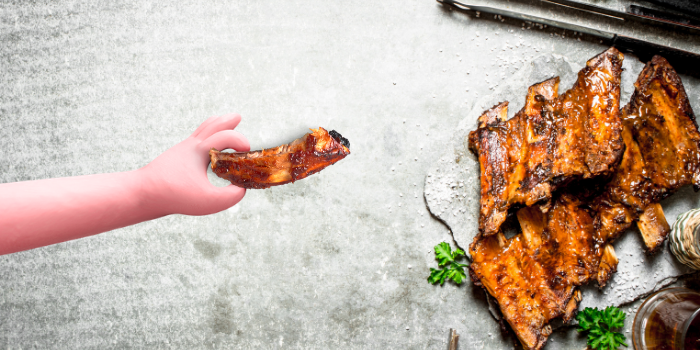 8 tips for extra summer BBQ savings
For even more inspiration to get those savings up, some additional BBQ ideas that won't break the bank.
1.

You Don't have to splurge on fancy meats to have a great BBQ.
People are happy with a hamburger or hot dog at a BBQ, you don't have to break out the big bucks with steak or salmon. You can stick with one protein for extra savings and make it easier to manage with fewer toppings. Or, do your bit for the planet and avoid meat altogether, vote for flexitarian and get a meat substitue! 
2. Use season veggies and sides to make your meal go further.
You can buy less meat by offering ample other options. Veggies marinated in homemade dressing and cooked on a grill are delicious! Although supermarket  stores may be more convenient and quicker to prepare, your homemadesauceswill taste even better.
3. Stick to the affordable drinks.
Most people aren't expecting fancy wine or craft beers at a BBQ. A $10 bottle of wine will go over just as well as a $20 one. You could even make Sangria or punch to help the alcohol you buy go further too!
4. Everyone can contribute.
Everyone can be in charge of some of the food and drinks, and you can focus on the staples. Someone can provide the dessert, someone else can bring the ice or even the charcoal. Make a list and share it!
5. Turn off the grill as soon as the food is done.
You'll save on gas or charcoal. Ration your fuel. Rather than dump a 10-pound bag of charcoal on the grill (which, for the record, is too much!), use about 30 pieces for every pound of meat. For gas grills, be sure to turn off the burners immediately after you're finished to save on gas.
6. Do your shopping with club cards.

When you're feeding a group, those bulk savings can make a difference. Figure out your menu based on what's on sale. Take advantage of Coupons and Deals! As with any kind of shopping, it's smart to check for discounts when buying stuff for your feast. Consider trying a new, similar product, if it works out cheaper than your usual one, to maximise the savings opportunity. More often than not, the difference is just the price tag, and supermarket brands or alternative products are just as tasty or reliable as notable name brands
7. Don't bother with paper plates, plastic utensils or decorations.
Yes, they're a bit easier, but they're also an unnecessary cost. Those plates and cups in your cupboards are already paid for! Many folks want to have an Instagram-worthy meal, but that often doesn't come cheap, so either doesn't bother with fancy decorations or try stores like Kmart.
8. Don't send home leftovers.
Our last cheap BBQ idea? Don't send home leftover food. You're already stretching your finances to throw a BBQ on a budget, so keeping whatever food is left over for your family will help stretch out your BBQ budget.
Being financially responsible shouldn't stop you from having fun with your family and friends. Use these cheap BBQ ideas to throw an epic, wow-worthy BBQ that will go down in history as the best!