The Edge & Save My Bacon Every Caller Wins! Save My Bacon Hotline... 
Want to get a notification of when the digits are released? CLICK HERE!
The number is...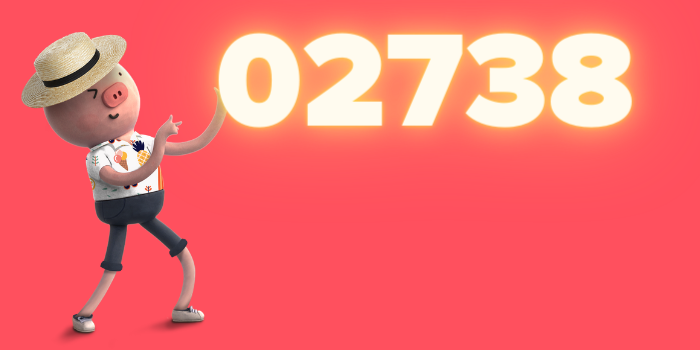 Kevin Bacon is giving all The Edge listeners a second chance to WIN! Get ready to call the Save My Bacon hotline Friday 6am-10am when you've got the number.
Check our website and social channels each week as we slowly reveal the SMB Hotline number that gives you the chance to win bigger this Friday. 
Good luck! 
To see the full promotional details and Ts&Cs, click here.