Six cheap ways to entertain the kids during summer break!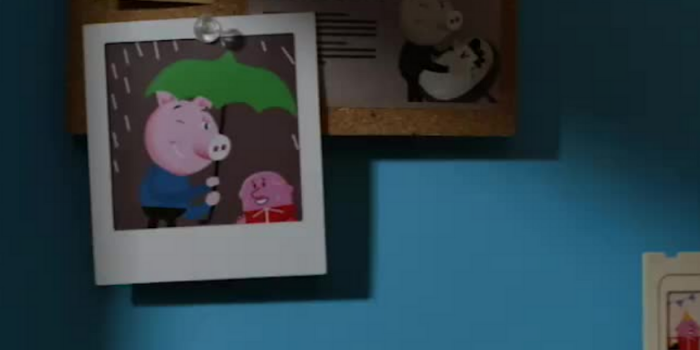 Have a picnic in the park or even at home
Children like mess regardless of what it is, right? And so do I (what can I say, happiest when I'm a pig in mud)!⁠ The idea that you can treat yourself to a lovely picnic with sandwiches, cakes, fruits and lots of fun is sure to pass some time with all the preparations, set up and troughing on snacks. You can do it at home or go out to a park and enjoy the beautiful New Zealand summer and outdoors. Try and find somewhere with grass and a playground for your child to run, play ball, and meet other children; it might even give you a bit of a breather. A real kids party, right? Kids have more freedom to play and get some exercise and Vitamin D without spending and extra pennies!
Put on some music and get the children to playchef
How about coming up with a chef's day? Put on some music, prep for a bit of mess (maybe put down some protective sheets) and just venture out into the kitchen with the kids. You can prepare cookies, cupcakes and let their imagination go wild. Make it a competition and get the whole family involved master chef style!  Or try something different and make some vegetable animals, or edible art… opportunities for fun in the kitchen are endless!
Bowling with your bottles
Bowling is a classic fun game that can keep kids entertained. Taking your child out to a bowling alley may not be a good idea if he is young or if you don't want to spend. However, you can still bowl with your kids! You will need 5-10 plastic bottles (a great way to reuse/recycle them), pens, paint and a small plastic ball or other material that is not heavy.
Decorate your bottles into bowling pins, get creative! Then find some space, set up the pins and get bowling. Don't forget to make a leaderboard and keep score too for a little added competitive thrill. This game is fun, low cost and super easy to assemble! 
Act out a play
How about putting together your interpretation of a famous play or movie that you watched together? Or who knows maybe even create a new story? Or even draw papers in an envelope full of characters (witch, plumber, older woman, businessman, child, fairy...) and let the play roll loose? Don't forget to come up with costumes and sets. A performance for the whole family can also be a really cool way for kids to practice their public speaking skills and help them gain confidence. 
Have an afternoon of music games
Guess what the music is? Singalongs, folk songs, write new verses, sing in a different language... There are so many options! Music is a great way to boost creativity and enjoy some musical brainteasers with your little ones. Its an opportunity to sing from the rooftops, educate them on different music genres and artists, and keep active by getting up to dance in time to the beat. Who knows, they might be the next Mozart or Taylor Swift! 
Treasure hunt
I left the best for last! Who wouldn't enjoy hunting for treasure? "Ahhh-Arrrr matey"... make it feel real by making some ancient pirate treasure maps. You will need paper, pens, ink, and tea bags etc. Soak the tea bags in water then use them to stain the form, wait for it to dry (or use a hairdryer), use your creativity and create a map. Then hide something your kids will love to find, like candy, secret notes, or fake gold coins (or real ones, if you are feeling generous!). After everything is ready, call the kids and have fun together! Of course, depending on the age of your children, the map needs to be suitable.
Keep the kids entertained cheap with Kevin Bacon! Show your children they can have fun without playing with expensive toys and the internet. Saving is good! So don't feel bad about not buying expensive toys. Fun from imagination and creativity is the same if not better!