Money saving tips that you need to know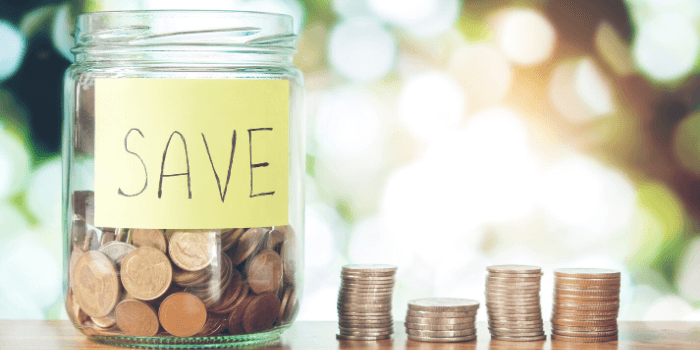 With thousands of kiwis experiencing redundancy, reduced hours and reduced wages due to the impact of COVID-19, every dollar counts. We've compiled a list of some easy to follow savings tips to help you save a few extra dollars during these difficult times. 

Stop collecting things and start selling them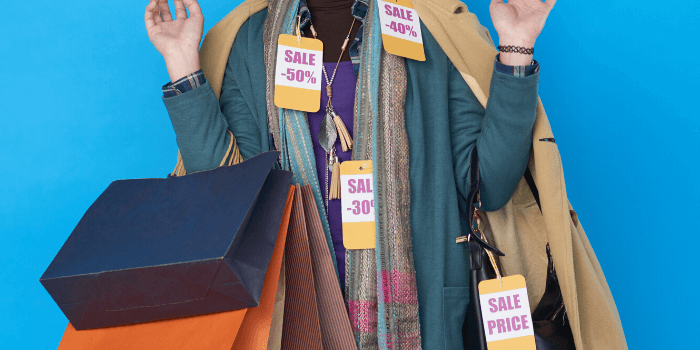 Ever had a look around your house at how much stuff has accumulated, all the cupboards and drawers that are barely ever opened… and let's not get started on the garage! Well it's time for a clear out! With such great online seller options such as Trade Me and Ebay there really is no excuse. A great photo and catchy description will help move your item. Time to get selling!
Turn off lights and unplug items not in use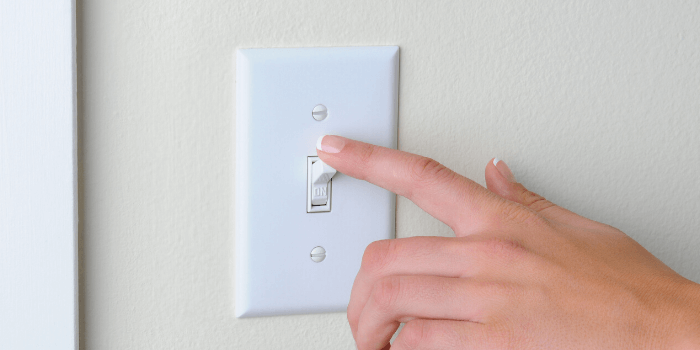 Energy costs add up! So be sure to only use the energy you need. Not only is conserving energy good for the environment, it will also save you money that you are otherwise simply wasting! If you really want to get a handle on how much energy you're using, getting an energy smart meter is a great way to track and reduce energy usage.

Socialise with friends at each other's houses rather than going out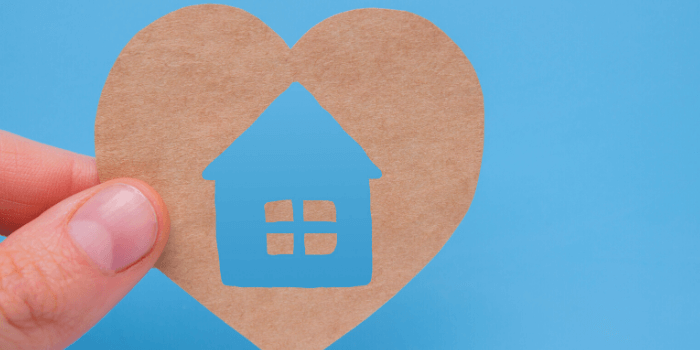 It is easy to overspend when you are out with friends, especially if there are a few drinks involved!… to save money try having dinner and drinks at home with friends, play games or watch Netflix! As long as you are together that is all that really matters! 
Do not overspend when entertaining your children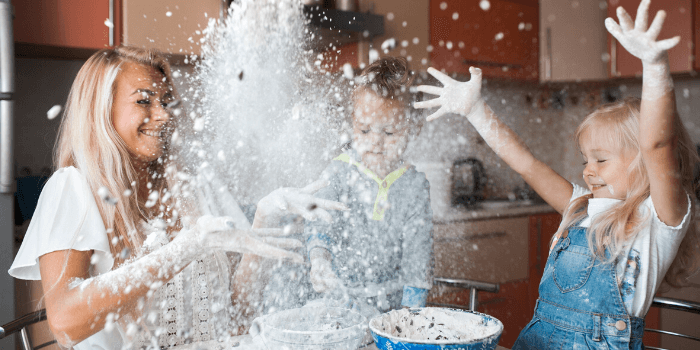 One of the beautiful parts of childhood is the wild  imagination and crazy creativity! You don't need to spend huge amounts to entertain your children. Try arts and crafts with recycled bottles and containers, save these up and build a rocket or a castle. Or if you are up for dealing with a bit of mess, make playdough from flour, salt and water to keep the kids entertained for hours! Check out the full instructions here. 
Meal plan – write a shopping list and stick to it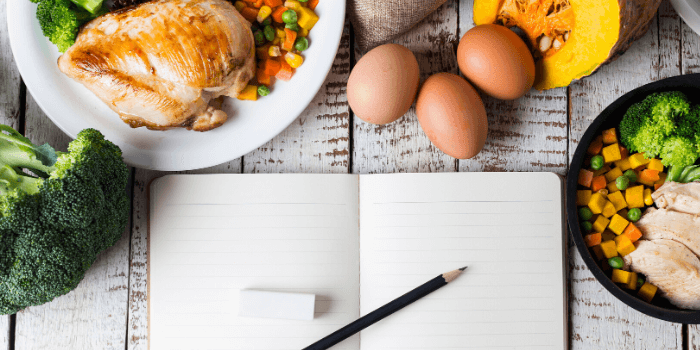 It is easy to get carried away at the supermarket with so many yummy treats to tempt us away from our well-meaning healthy ideals. But a great plan and not shopping when you are hungry can help keep costs low and your diet healthy. Every week plan your meals for the next seven nights, and write a shopping list.  When you know what you spend each week it is easier to budget and stick to cost effective meals. Buy supermarket own brand to help keep costs low and take leftovers for lunch to save buying expensive lunch out.
Quit smoking – you will save an absolute fortune!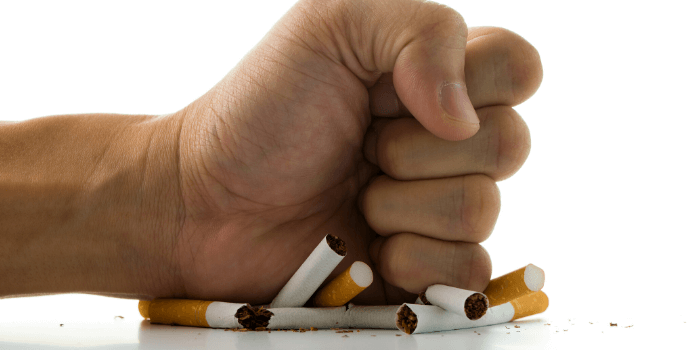 With the average packet of cigarettes costing $38 in New Zealand, with new tax-based price increases coming into effect in 2020, the average cigarette now costs nearly $2!!  Buying one packet of cigarettes a week would set you back $152 a month, that is $1824 a year!
Look for a cheaper place to live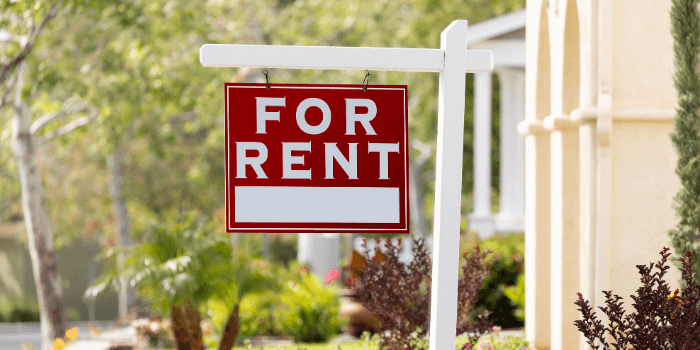 Saving for a house? If you are still renting make sure you are living somewhere that suits your budget, and still allows you to save. Buying a house is one of the best things to do with your savings, having money invested in capital such as property means it can grow in value. Are you paying too much rent? Ask yourself this honestly and if so downsize, just for the short term, and use the time to save up some extra money.
Look after your car!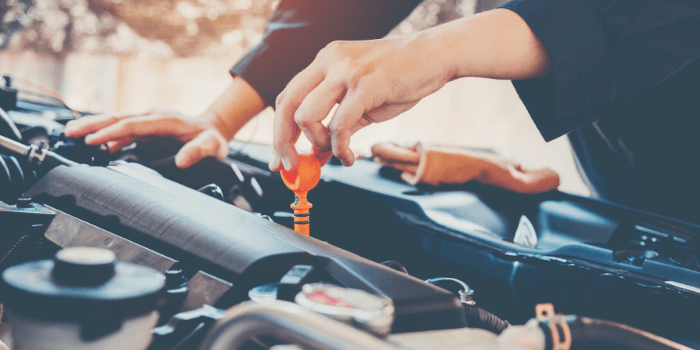 Unexpected costs and bills on your car can sting at the best of times. It is in your best interest to keep these costs low, and keep your car in a healthy condition. Watch some YouTube videos, ask friends, learn the top ways to keep your car in good condition and it could save you big money in the long run.
Shop around for insurance and bank accounts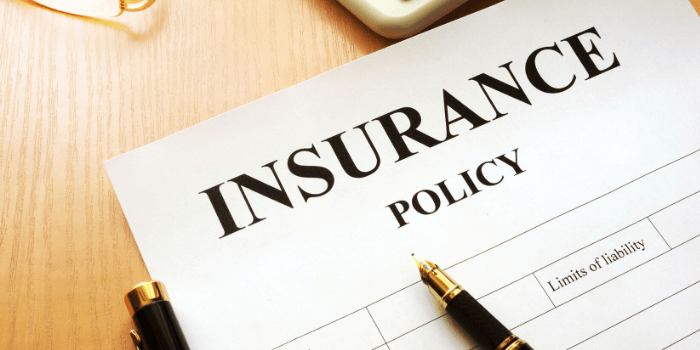 If you have been with the same insurer or bank for a long time, it is worth checking to see if you have the best rates you could, as a valued customer. If you find a better offer elsewhere, call up your provider and see if they can match it, or better yet beat it!
Read up on ways to handle your money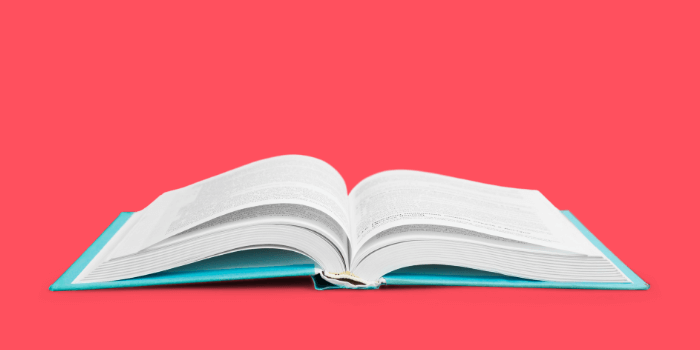 Not everyone is good with their money! Some people are better at saving whilst some are shopaholics who struggle, but that does not mean you can't learn new ways to manage your finances. Check out the latest money tips and finance books on Amazon, or audible if podcasts is your thing, it could change your life! 
Shop second hand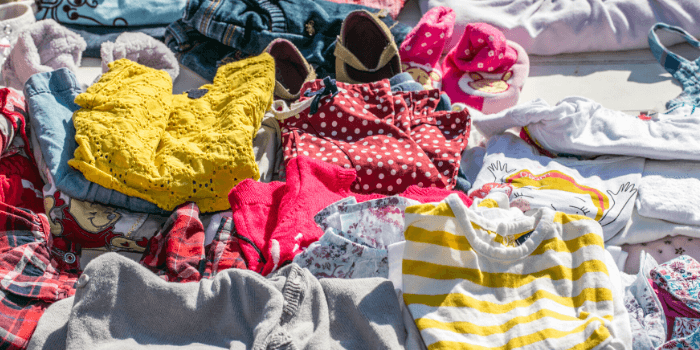 Reduce, reuse, recycle! Not only is shopping second hand better for your wallet, but it also helps cut down on unnecessary waste. Go op-shopping for some nifty outfits and rock that unique vintage look, and search on Facebook marketplace or Trade Me for items on your list before going to the shops. You will be amazed how much you can save!
Search for coupon codes and promo codes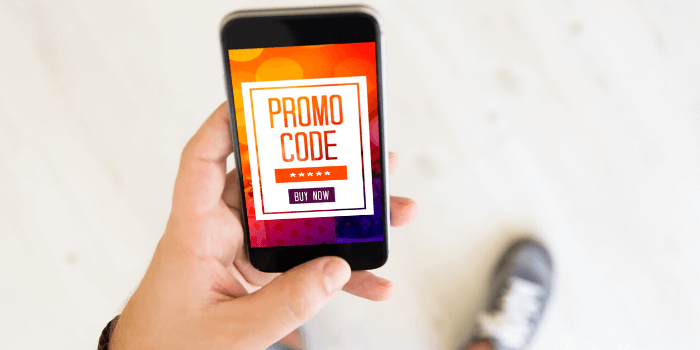 Make sure you shop around for coupons and promo vouchers when shopping, especially online! There is a great tool, known as 'Honey' that automatically shops around online to find you the best discount code for the site you are shopping on. Add it as a browser extension now!
Keep a piggy bank for change and notes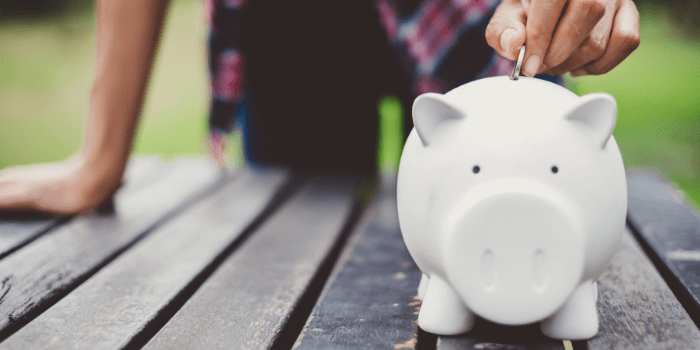 Make a conscious effort to drop a few dollars into your piggy bank each week, check in at the end of the year and you could have saved a lovely wee chunk! Put it towards a reno project, holiday or special treat for yourself.
Get creative with gifts for loved ones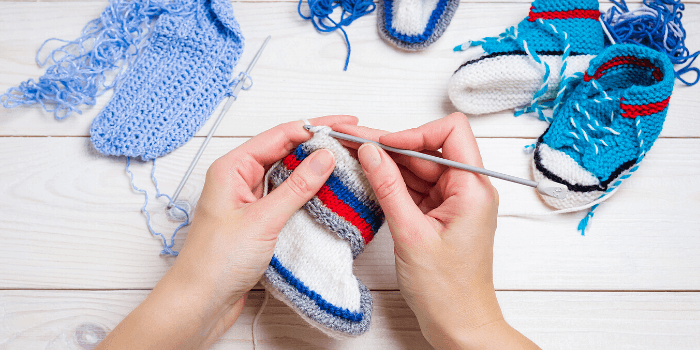 There is on better way to make someone happy than by putting in some extra effort and creating something unique for them. Paint them a picture, knit something, or grow something. It will make their day and be a super cheap gift option that will not break the bank.