BIG congratulations to Jess the winner of the ZM & Save My Bacon Secret Sound $100K Jackpot! Now we're all wondering what on earth you should do with $100K!?
Well, it is a lot of money! We've done some research to see the best ways you could spend this $100K sensibly… and not so sensibly! 
Savings & Investments
'Investing' is something that many people shy away from, with the mention of stock markets and shares, most people go running for the hills concerned about the risks of investing… But with todays digital app offering its easy for anyone to invest!
Check out Sharsies investment app, an NZ company that allows you to invest in Australian, US and Kiwi index funds. Alternatively try Plum, an easy to use option with no set up fees that allows experts to manage your investment portfolio.
Compound interest and a low risk investment means the earlier you invest the better, so if you were to win $100K it is worth setting some aside to gather compound interest for the future.
House Deposit
Most lenders will require a deposit of 20% of the price of the house, so if you were looking to get yourself on the property ladder a $100K contribution will help you get the house of your dreams.
Be careful though, you must ensure you have enough money to cover your mortgage payments. If you could contribute weekly payments of $500 with a deposit of $100K, you could buy a house worth up to $500K! Dang, that's a nice pad!
Travel
Always wanted to travel and explore this world? With $100K this could totally be achievable. Different travel companies offer package flight deals that could get you from continent to continent. 
Once in a new country train, bus, and travel passes allow for travel over an extended period of time.
Splurge the cash?
If you are genuinely looking to splash the cash… here's what $100K could get you!
Buy a Tesla
Well, they are one of the sleekest, sexiest, greenest cars on the market. For $86K you could get yourself a brand-new Tesla Model 3!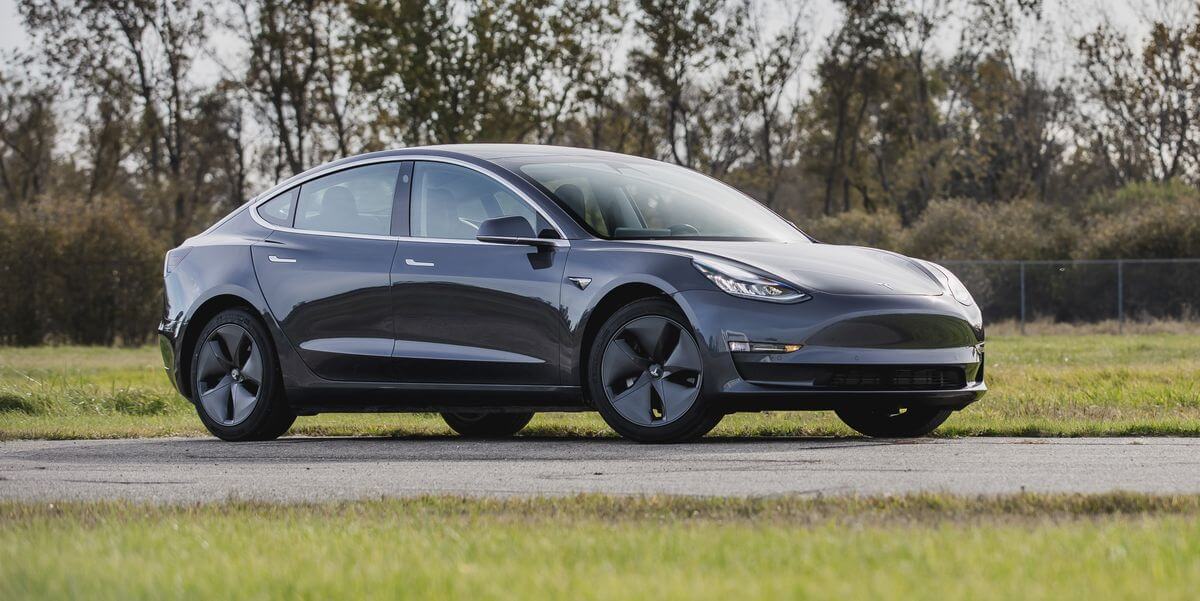 Learn to fly a helicopter!
 For $39K you can get your very own PPL (Private Pilot License) with a minimum of 50 hours flying. Take your winnings and fly high… literally!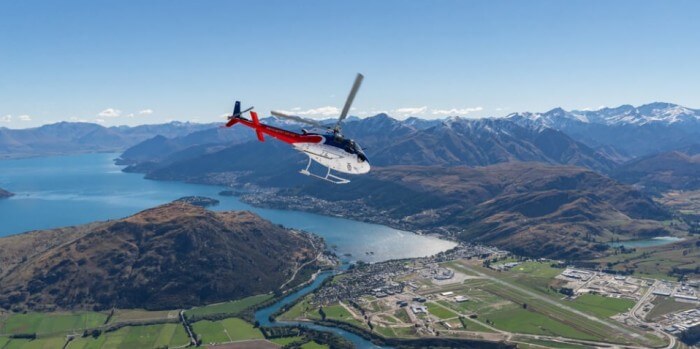 A private island
With $100K you could even buy yourself an island!  The wee island of Maine, over 43.5 square feet in the US is worth $70.9K dollars.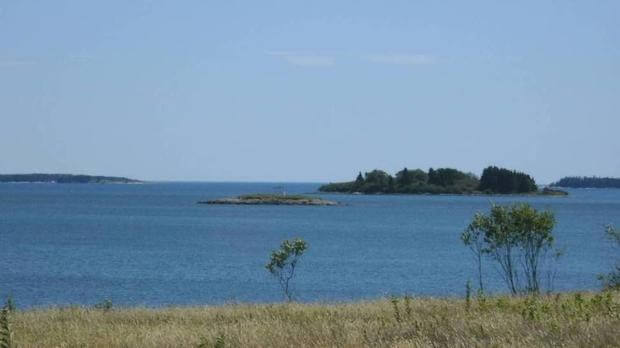 Fly First Class To London
Ever wanted to flit round the world in the upmost style? Well, you can fly return to London for $22,000! Bargain. Treat yourself to one of the world's longest flights in style.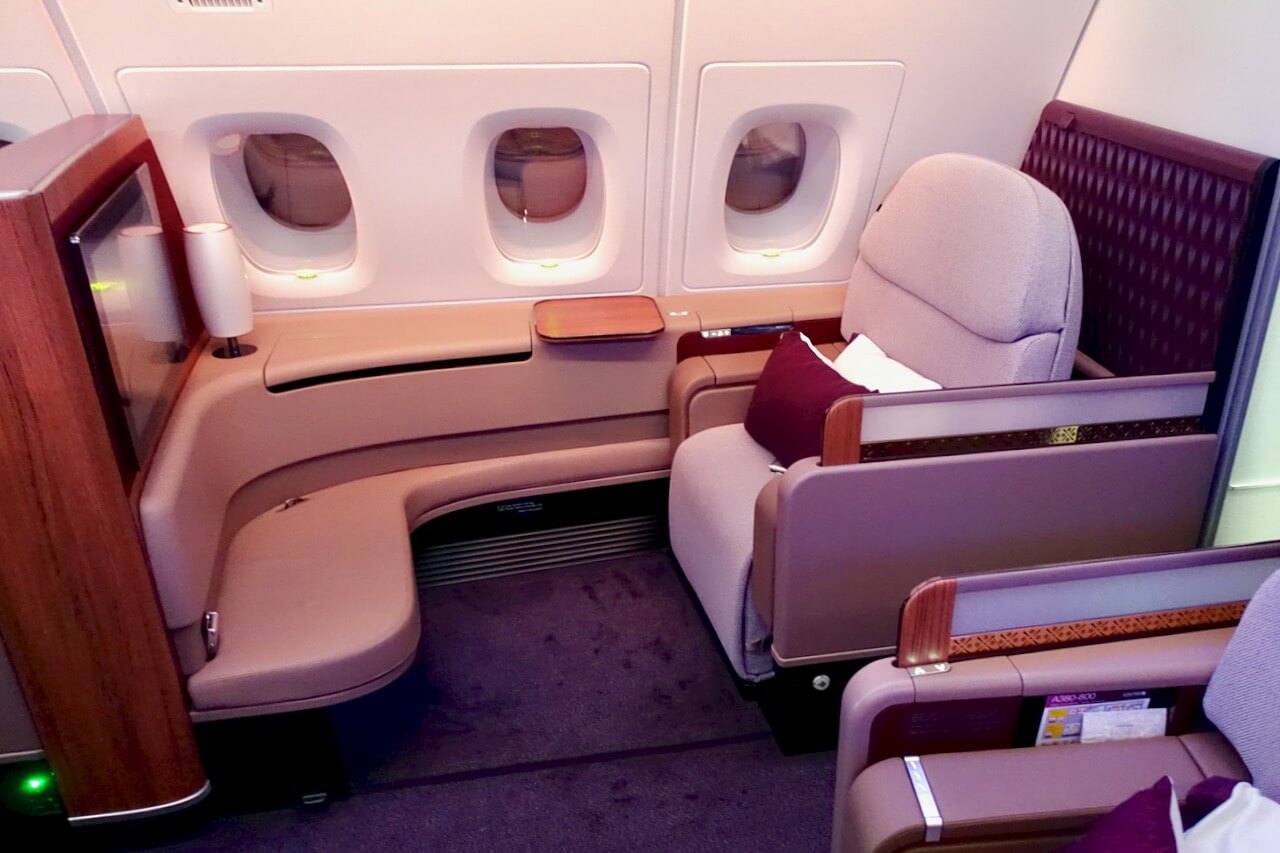 Buy 9 of the worlds most expensive pizzas
How much do you think the most expensive pizza in the world costs? $12,177!! With $100K you could treat yourself to 8 of the worlds most expensive pizza Louis XIII.
The pizza is made from Arabian flour, dusted with hand-picked Murray River pink salt, the pizza is served with three types of caviar, Norwegian lobster and 7 types of cheese. It also comes with a selection of beverages including Champaign, brandy and cognac. The pizza is prepared at your house, and there is one catch… you need to be in Italy !