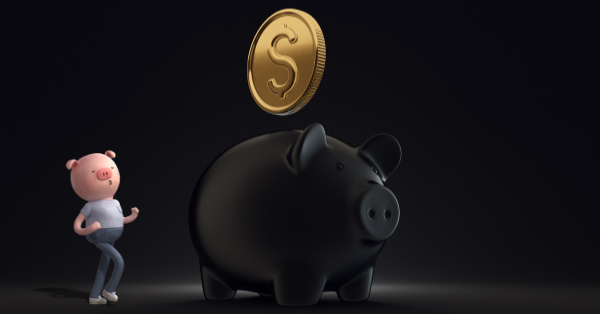 Budget, budget & budget
Budgeting & knowing how much you can actually spend during Black Friday is the best thing you can do when it comes to it! 
Separate your wants from your needs
Make a list of all the things you want and select the ones you need so they are your priority, go for those one's first and stick to your budget. 
Know how much it currently costs
Know how much the items you want the cost and what is the lowest price you can get them before Black Friday.
Choose the right payment
Another great tip is to make sure you are using the right card/payment method. Using cards that have points or benefits will make your savings go further.